At LHFS, we believe that Little Hands can make a big difference. Little Hands can be the clients that we serve who overcome situations in their lives to help themselves and their families excel. Little Hands can be our clinicians and behavioral assistants who train and study to be able to provide not only evidenced-based treatment, but life changing treatment to children and families. Little Hands can be an agency who specializes in providing quality based mental health services to families to help strengthen and improve entire communities. Little Hands is about making a big difference.

LHFS is a therapist owned and operated provider of mental health services for the entire family. LHFS provides quality intensive in community and behavioral assistance services; individual, group and family therapy; continuing education services for professionals; and an array of services for the entire community. Our staff truly believe in working with each family to help them identify and utilize their strengths, to help heal the hurts and to help change their lives.

Little Hands Changing Lives!
STACY HAYNES, Ed. D, LPC, ACS, is the Chief Executive Officer of Little Hands Family Services, LLC. located at the Washington Professional Campus in Turnersville, New Jersey. Stacy is a Licensed Clinical Professional Counselor and an experienced therapist, teacher, and counselor with over twelve years in the mental health field.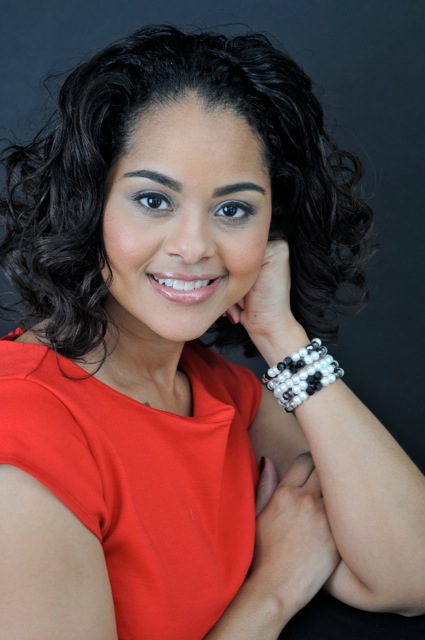 Dr. Stacy Haynes is a specialist in the treatment of behavioral and emotional disturbance of children, adults and families. Stacy uses evidenced based practices in working with children and families to help strengthen children and families. Stacy has lectured on topics including ADHD, Oppositional Defiant Disorder, Effective Classroom Management Skills, Anger Management and Conduct Disorders and is also an Adjunct Professor teaching graduate and undergraduate courses in Child Psychology, Intro to Counseling, Abnormal Psychology and other Human Services courses.

Dr. Haynes received her Bachelors Degree from Liberty University, her Masters Degree from Bowie State University and her Doctorate in Education with a concentration in Counseling Psychology and a specialization in Clinical Supervision and Teaching in Higher Education from Argosy University. Dr. Stacy Haynes is a clinically licensed professional counselor in Maryland, New Jersey and Pennsylvania.
NJ License #: 37PC00360400 - PA License #: PC004169 - MD License #: LC2105

Individual and Family Therapy - specializing in defiant children/teens, anger issues, parent child conflict, Anger Management Groups, Creative Parenting Courses, Workshops and Presentations.
Little Hands Family Services has been approved by NBCC as an Approved Continuing Education Provider, ACEP No. 6435. Programs that do not qualify for NBCC credit are clearly identified. Little Hands Family Services is solely responsible for all aspects of the programs.
ARTICLES FEATURING DR. HAYNES
P& G Everyday - 7 Ways to Handle Temper Tantrums
P& G Everyday - 6 Important Tips for Talking to Kids About Death and Loss
CBS Philly - Helping boys focus and succeed
Café Mom - Race and speaking to children
Metrokids.com - Overcoming Shyness
Private School Review - Strategies to Improve Your Math Grades
U.S. News: Kids' Extracurricular Activities May Cost More Than You Think
PR Web: Christian radio morning show host releases new Parenting Book
Women's Health: How to Deal with Unwanted Parenting Advice
P& G Everyday - Kids and Loveys: Why Some Children Need a Comfort Object
Ebony Magazine - Less Stress for the Holidays (2014 December issue)
Twirly Girl - If You're Not Dressing Girls in Age Appropriate Clothing... Think Again
Careers In Psychology - Stacy Haynes, Ed.D., LPC
P& G Everyday: 5 things you should never say to your Teenager
Parent and Child Magazine - Traveling with Preschoolers Made Easy

PARENTING TIPS 2 GO and PARENTING TIPS 2 GO BLOG
Dr. Haynes offers parenting advice, tips and tools for busy parents at Parenting Tips 2 Go at: www.parentingtips2go.com

Dr. Haynes weekly Blog for busy parents with everyday challenges of raising children at: www.parentingtips2go.org